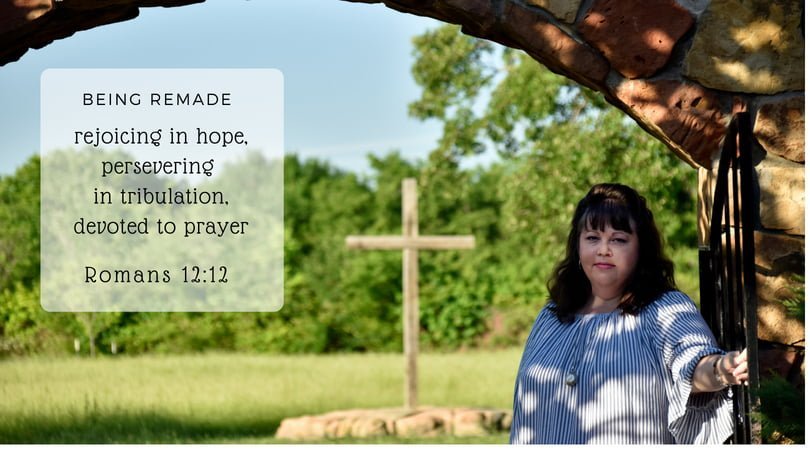 Cherry is a part time student at The King's University working on a degree in Christian Ministry. She plans to put her education to good use through writing and speaking. She has been involved in multiple arenas of ministry over the last couple of decades including, special needs and women's ministries. Her testimony about overcoming an abusive childhood is scheduled to be published in the upcoming Roaring Lambs book, Stories of Roaring Faith, Volume 3. She has also been featured on the radio broadcast program, A Time To Dream, sharing her testimony. You can listen to it here: TWR360.
 Cherry has a heart to encourage, empower and equip women to embrace the process of being remade in the image of Christ. She loves to teach others about walking in God's freedom and since arts and crafts are a God given passion, she uses them to inspire others and teach creative ways of connecting with God. She currently serves on the volunteer team for Refuge For Women NTX, a non-profit ministry which provides recovery opportunites for women escaping the sex-trafficking industry.
Together with her husband, Cherry has been in business for over a decade making and selling home decor and teaching various art & craft workshops. You can visit their Etsy shop by clicking here.
CONTACT US: For inquires concerning her creative workshops or availability for speaking engagements, please contact Cherry by email at info@thebeingremadelife.com .
If you are interested in receiving email updates about new blog posts, events or sales, please use the form to the right.