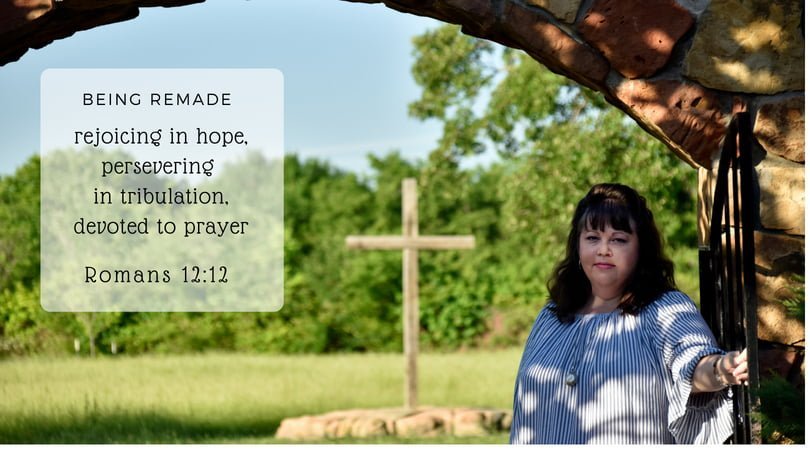 Hello and Welcome! I am a Certified Life Coach and Author with a degree in Christian Ministries from The King's University. God's got big plans for you and I care about your spiritual growth and personal development. My deepest desire is to encourage, empower and equip women to embrace the process of being remade in the image of Christ. If you are feeling stuck in life or trapped by your past, I want to help. I'd love to coach you in the process of discovering God's freedom, identity & purpose for your life. 
History: I have been involved in multiple arenas of ministry over the last couple of decades including, special needs and women's ministries. My testimony about overcoming an abusive childhood was published in the Roaring Lambs book, Stories of Roaring Faith, Volume 3 and was featured on the radio broadcast program, A Time To Dream. You can listen to it here: TWR360.
Together with my husband, I have been in business for over a decade making and selling home decor and teaching various inspirational art & craft workshops. I currently support Refuge For Women NTX, a non-profit ministry which provides recovery opportunities for women escaping the sex-trafficking industry, with a portion of the sales from my products.
Workshops: While some of the workshops I offer are creative in nature and better suited in person, I can do virtual workshops for you and your small groups.
Topics include Prayer Journaling, Journal Making, Prayer Painting & Defining Your Focus.
For inquires concerning creative workshops or availability for speaking engagements, please contact us.