Find event dates, details and tickets here: My Story at Our Table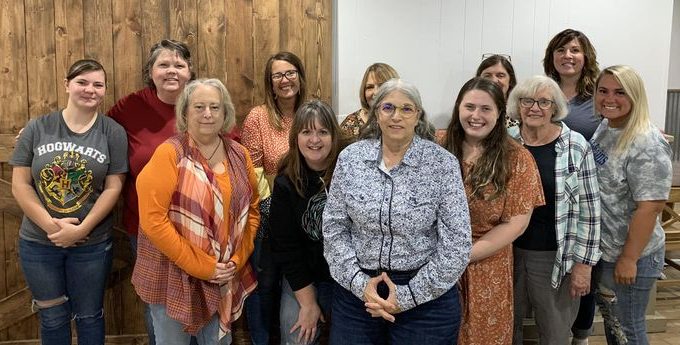 My Story at Our Table is a unique monthly networking gathering that combines inspirational stories from local women, a creative journaling activity, and a meal. Co-organized by Patsy Weaver and born out of her desire to see women encouraging other women in our community by sharing their stories. We all have a story to tell and sometimes part of ours is what someone else needs to hear to move forward in theirs. We hope you will join us!
Tickets will include:
A Guest Speaker from our local community.
A gathering around a table at a Sapulpa venue with women from the community. 
One journal (first time participants) & one  monthly journaling activity kit.
Guided journaling activity and reflection time.
Meal complete with beverage.
Opportunities to meet and connect with other women in our town.
Each month we will be hearing from a different speaker sharing encouraging stories from their life. 
There will also be food, networking and a short journaling craft activity (supplies will be provided).
SPACE IS LIMITED!! TICKETS MUST BE PURCHASED ONLINE IN ADVANCE.