I am so excited, humbled and amazed to be on this journey and I wanted to share a few updates with you.
In April, I took 28 continuing education hours of chaplain and crisis training and am attending another 28 hours early in June.  All of the Crisis Response Care Training I am participating in at this time is provided by K-LOVE trough https://www.crisisresponse.org . I have found all of the classes to have a wealth of information that I hope to use in my ministry efforts.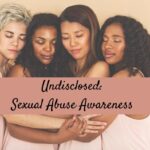 May brought the unveiling of a report from the Southern Baptist Convention detailing the cover up of sexual misconduct reports on a rather broad scale. As a survivor of childhood sexual abuse, all of the recent revelations about sexual abuse and trauma within multiple Christian organizations weighs heavily on my heart. I am committed to being a resource to help other sexual abuse survivors find their freedom, identity and purpose in Christ. Please read Undisclosed: Sexual Abuse Awareness for more of my thoughts and insights on this topic.
One of the things I get to do for Mobile Missions Network is facilitate Coffee & Crafts for women in the communities we serve. This is a time of women coming together for a time of creativity and connecting. This month we had one gathering in Valley Brook and another in Southfield. All of the women seemed to really enjoy the time together. Hearts were shared, prayers were said over each other, friendships were deep-end. This is just one way I get to use the gifts and talents God has given me to encourage others in their faith and walk alongside them in discipleship.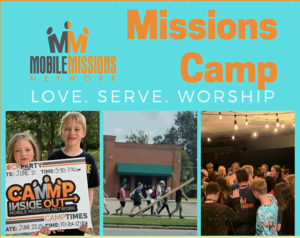 While I continue my Crisis and Trauma training & Coffee & Crafts women's ministries in our communities, I will also be serving with Mobile Missions Network as they host missions teams throughout the summer. The part I play from day to day will probably differ, somedays I may be doing laundry or serving meals and other days I may be doing follow up or encouraging the staff but everyday I will be praying for the efforts of all the leaders, staff, volunteers, and teams. Please join me in praying for the communities that will be served, that the heart's of those who live there will be softened and they will be receptive to hearing about the love of Christ.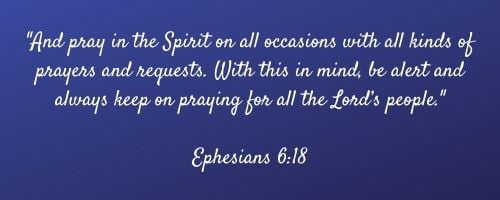 Thank you for your prayer support! My missionary position is funded by donations. If you would like to contribute financially, you can do so by going to Mobile Missions Network and choosing my name from the drop down menu.
Many Blessings, Cherry